The Vietnam Veterans of America Chapter One holds monthly meetings and also provides newsletters on a regular basis. If you would like to receive our newsletter, contact us.
We also provide the newsletters online. Click on any newsletter to read and or print it.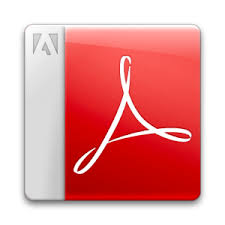 To read the newsletter, you must have Adobe Reader. If you do not have the free Adobe Reader, click on the red icon to download  and install it.